Landscape/Cityscape Abattoir Gallery
12/10/2022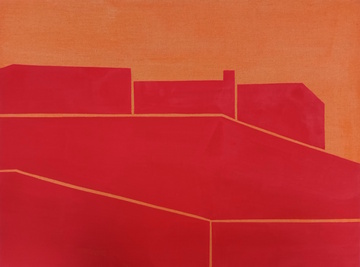 Landscape/Cityscape
A groupshow at Abattoir Gallery in Cleveland, Ohio. Opening December 9th, running through January 2023.
Participating artists: Herman Aguirre, Adrian Eisenhower, Hildur Ásgeirsdóttir Jónsson, Liv Mette Larsen, Dana Oldfather, Lumin Wakoa, H.Spencer Young.
Image: Liv Mette Larsen, Bushwick Horizon VII, 2022, Eggtempera on linen, 18 x 24inches.
---
"Nightview," Opening at Anders Wahlstedt Fine Art
1/27/2022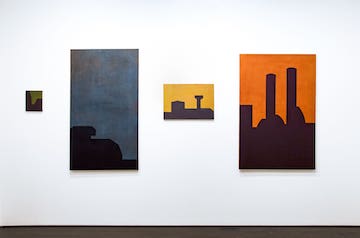 Nightview, an exhibition of nineteen paintings by Liv Mette Larsen, opens this February at Anders Wahlstedt Fine Art, New York. The show will run from February 17 - April 2, 2022. An opening reception will be held Thursday, February 17, from 5 - 8 pm.